''Codeac Solutions provides all governments and regulated organizations with the technology they need to manage contamination threats''
RELIABLE, Fast,
Radionuclide Detection
Codeac Solutions is a complementary capability; it provides a further means to confirm the presence of radionuclides that have feint gamma emissions. Codeac Solutions provides wider coverage; it detects other radionuclides that are not gamma emitters (there are a number of radionuclides which do not have a gamma). Codeac Solutions enables specificity; it identifies each radionuclide with a distinct and calibrated color in under one minute.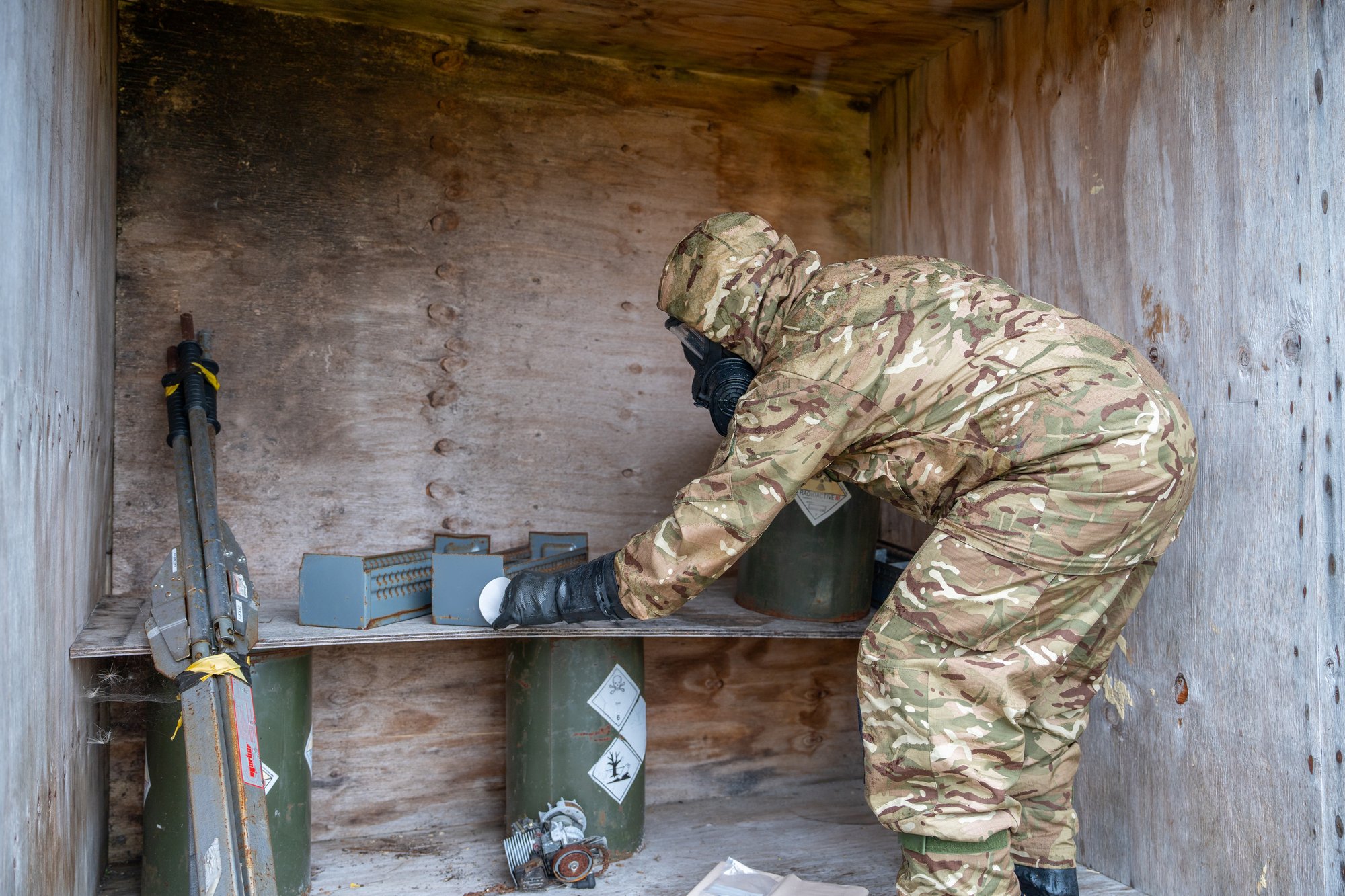 Codeac Solutions works across a range of environmental conditions with no requirements for training, calibration or maintenance. It is a highly versatile technology that can be used to test liquids and solids in hard to get places with confidence. Screen people and equipment at scale or discretely test areas of interest - all without the need for a laboratory or bulky equipment. Our products provide assurance, save time, money - and most importantly - lives.
CodeAc Solutions Can Solve Multiple Challenges,
Across User Cases And Sectors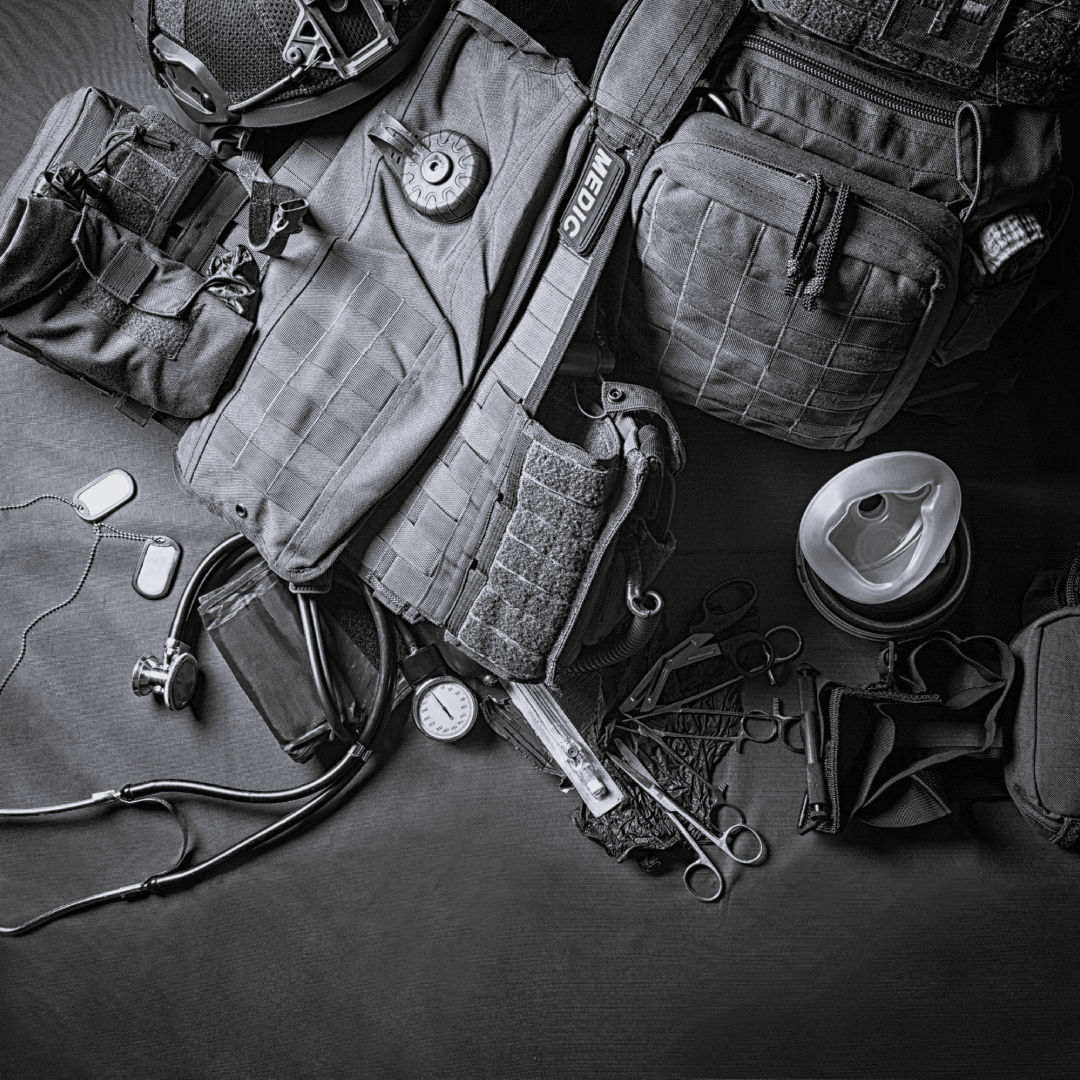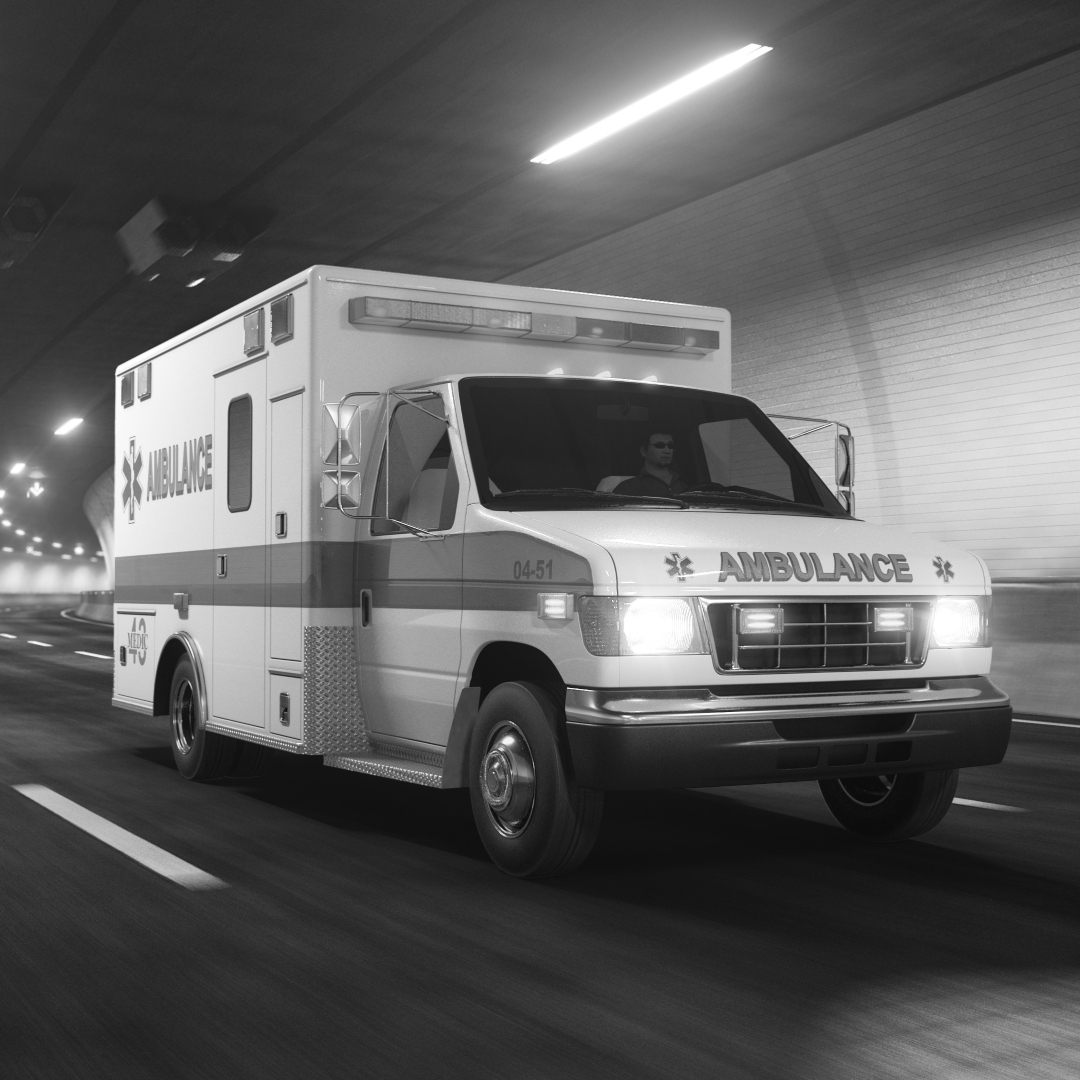 First responders & uniformed personnel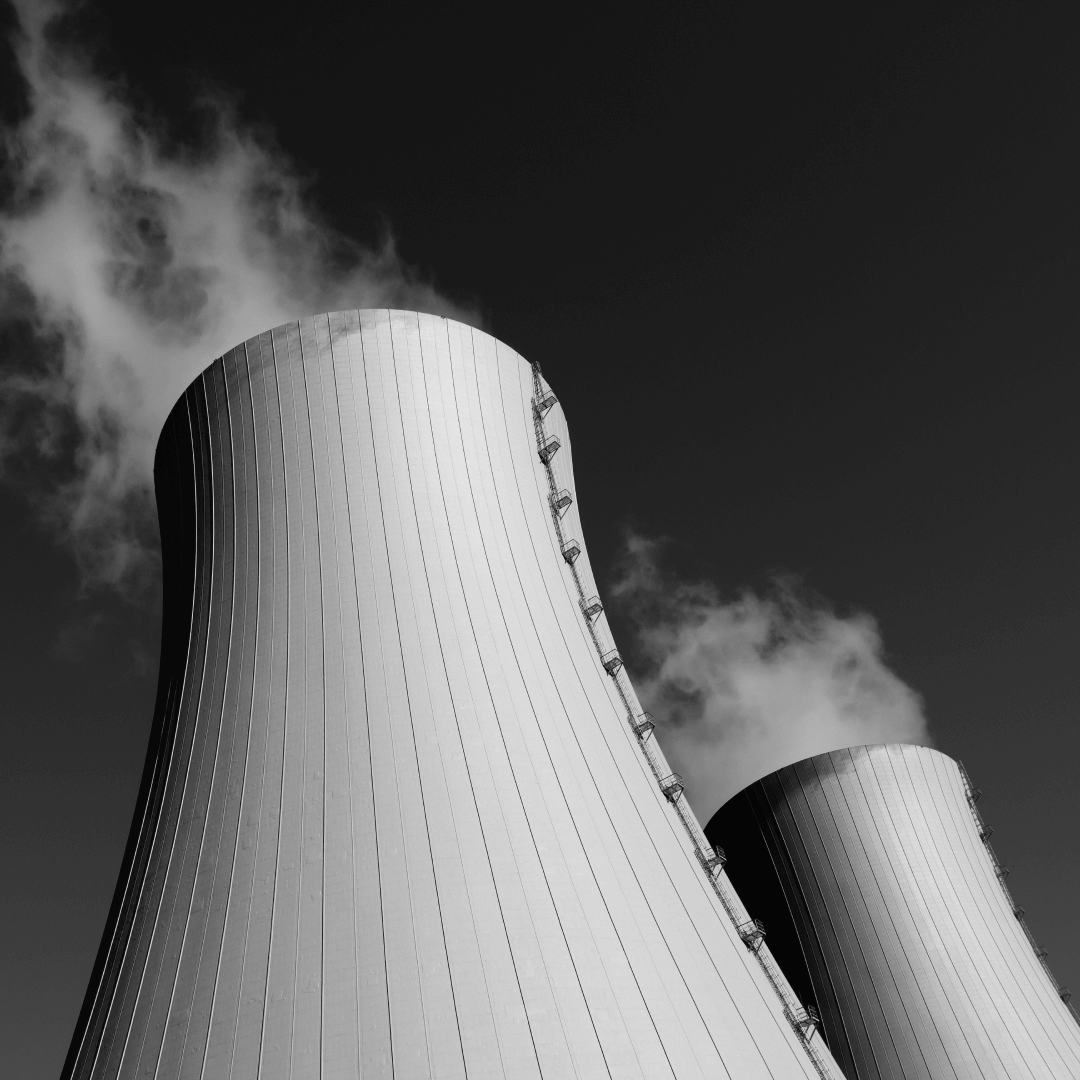 Nuclear Facilities- full life cycle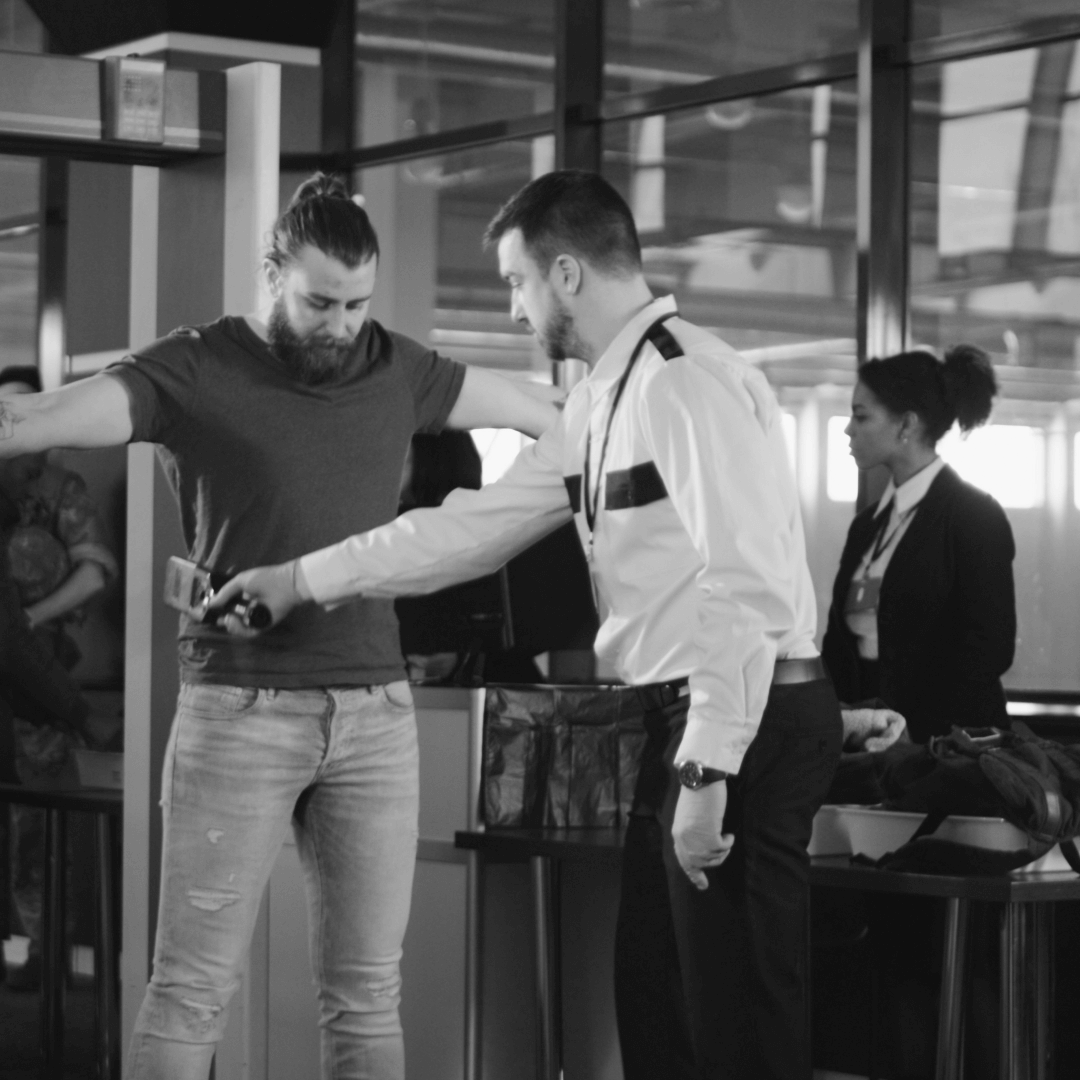 Air & Sea Ports - Passenger & cargo screening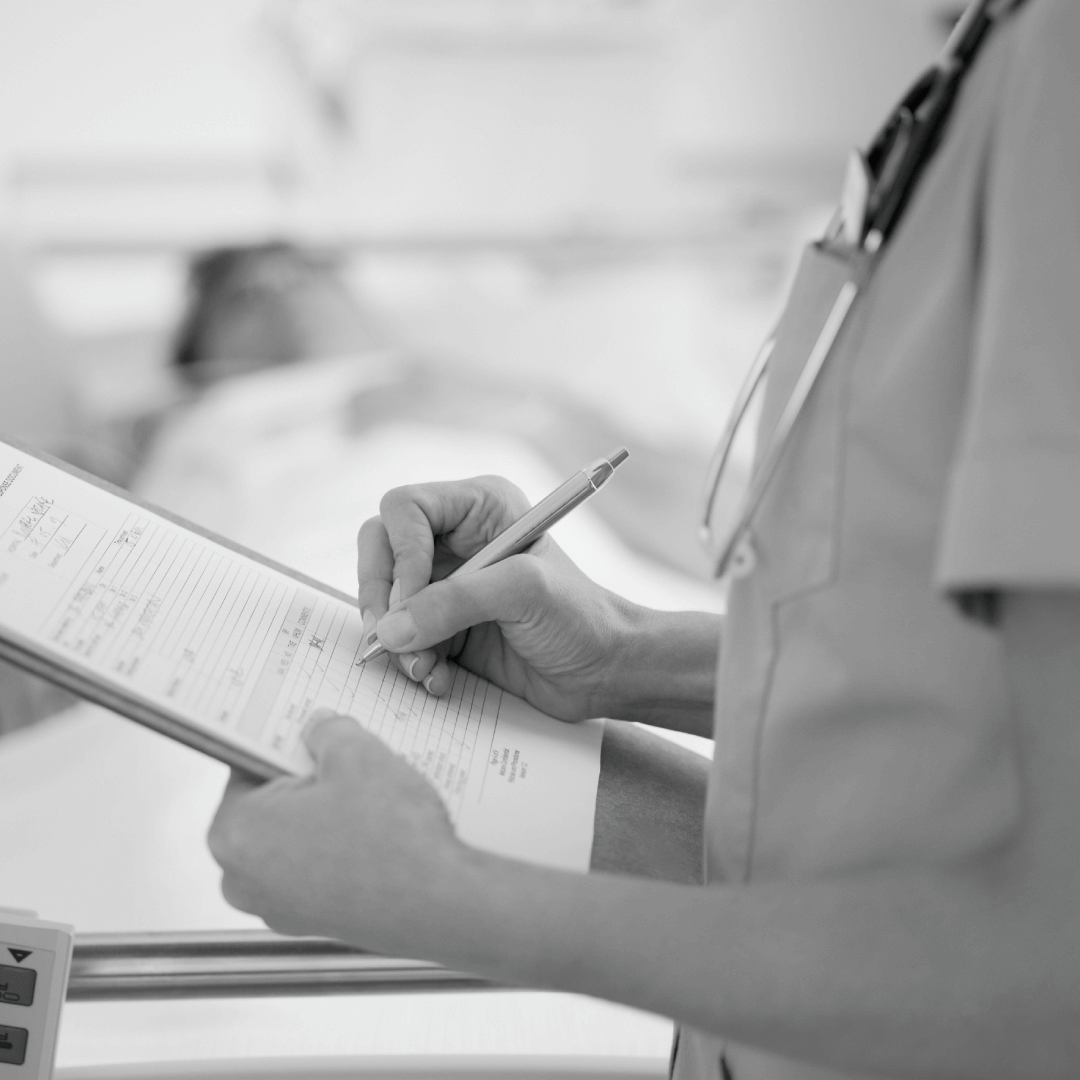 National Response Agencies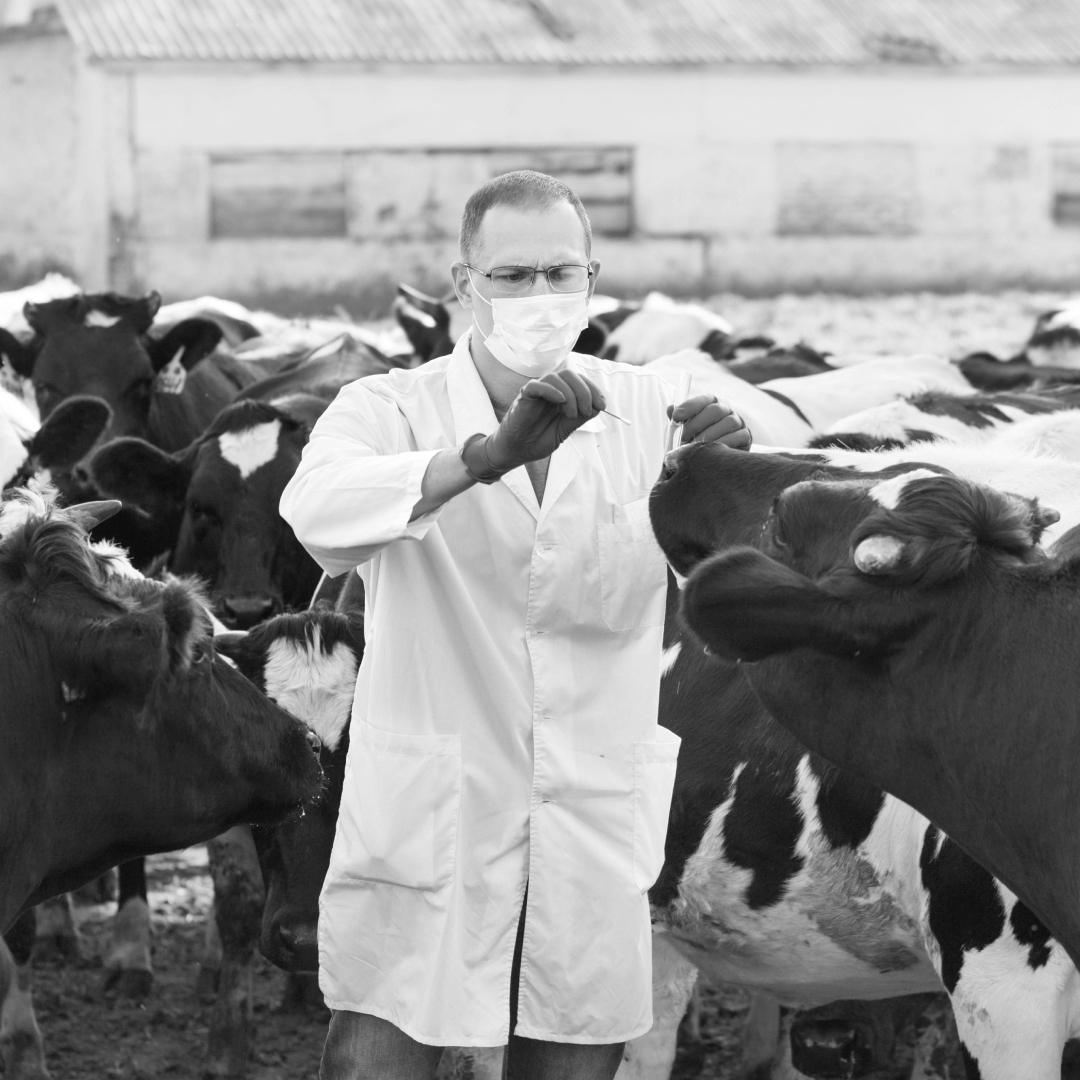 Mining, Agriculture, Environmental & Water Source testing
Gary Klopfenstein
Chairman of the Board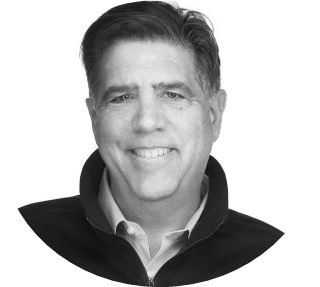 Laine Klopfenstein
Board Director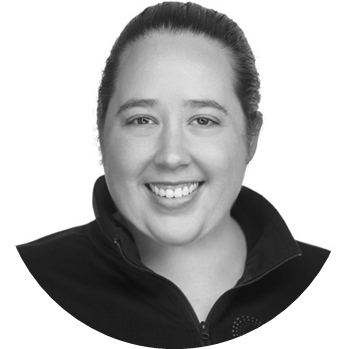 Ben Hall
CEO and President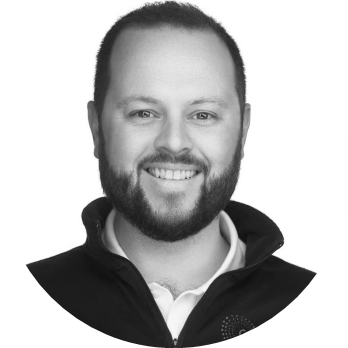 Lucas Bendo-Watson
Head of Network Development - Global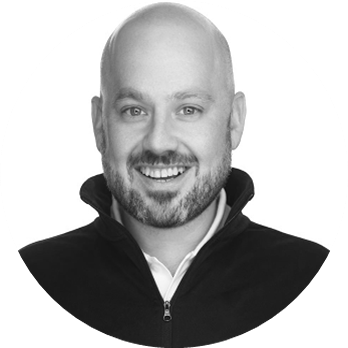 Aaron McAdow​
North America Market Development​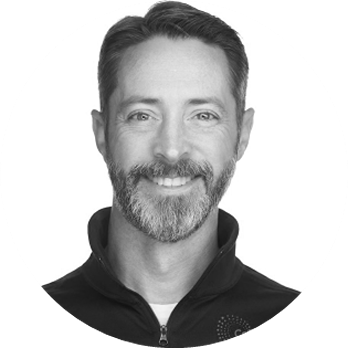 Tristan Kennely
UK and EU Market Development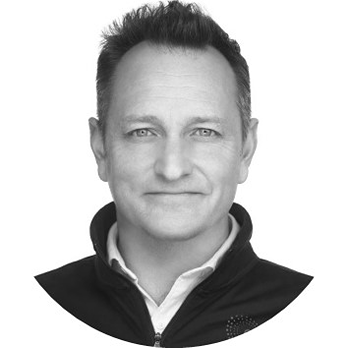 Rachel Parletta
Head of Operations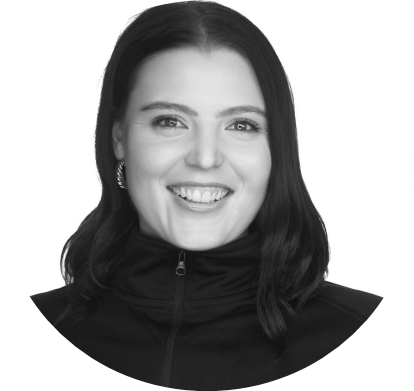 Rick Demmer​
Inventor & Technical Advisor​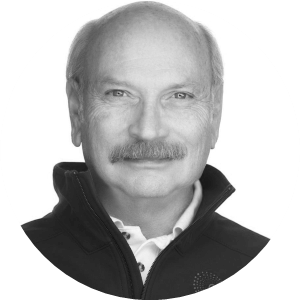 Sarah Sisson
Marketing Director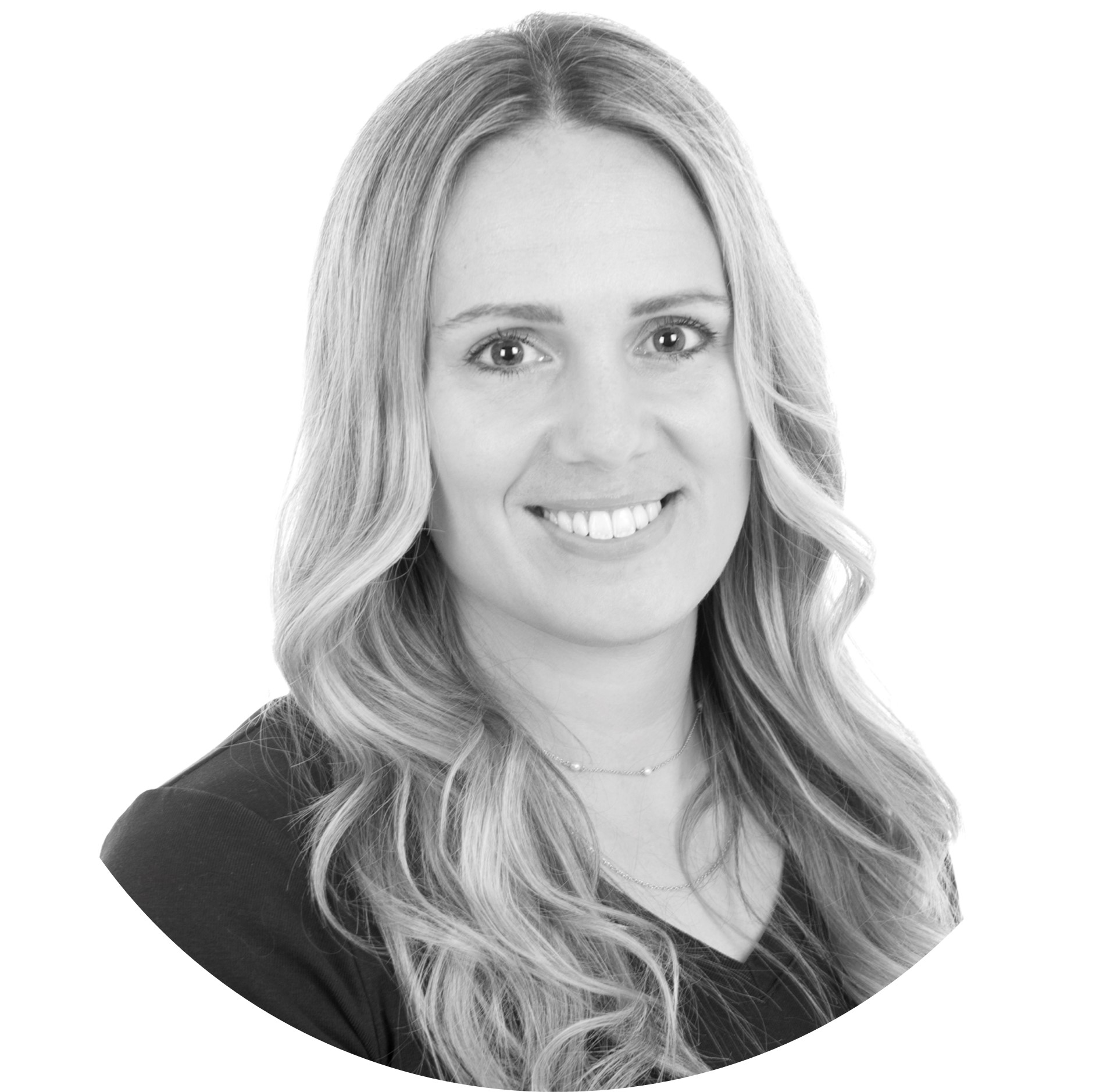 Ben Hall
CEO and President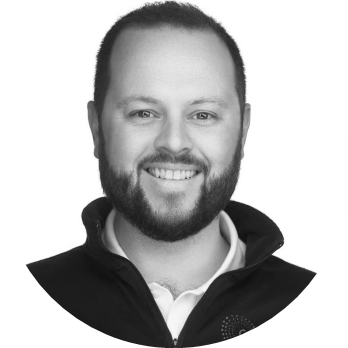 Coming Soon
Head of Network Development - Global
Tristan Kennely
UK and EU Market Development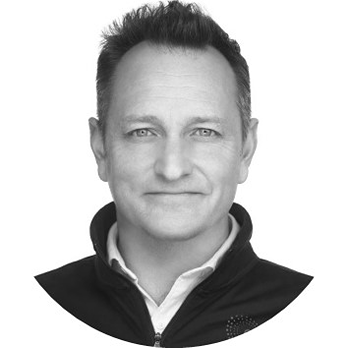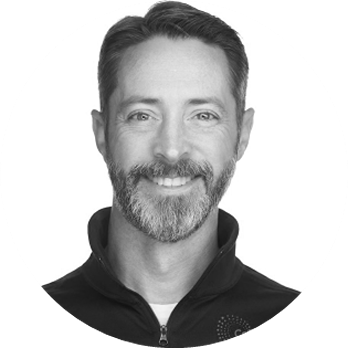 Aaron McAdow​
North America Market Development​
Tony Becker
North America Market Development​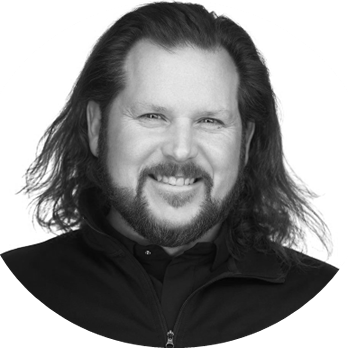 Catherine Riddle​
Inventor & Technical Director​
Rick Demmer​
Inventor & Technical Advisor​